Step 1
Step 2
PÜR AND PROVEN
PÜR products are clinically formulated to deliver better-looking skin in 60 seconds and healthier skin in 60 days. Get amazing results in two easy steps.
Step 1
Step 2
4-in-1 Correcting Primer - Prep & Perfect
Before
After (unretouched)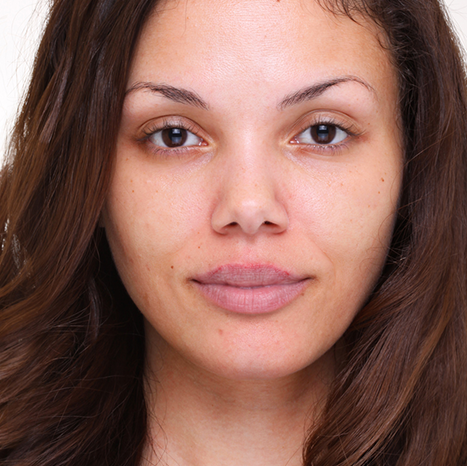 Before
After (unretouched)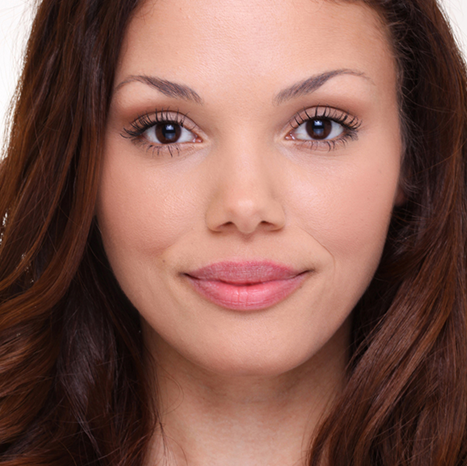 Before
After (unretouched)
Before
After (unretouched)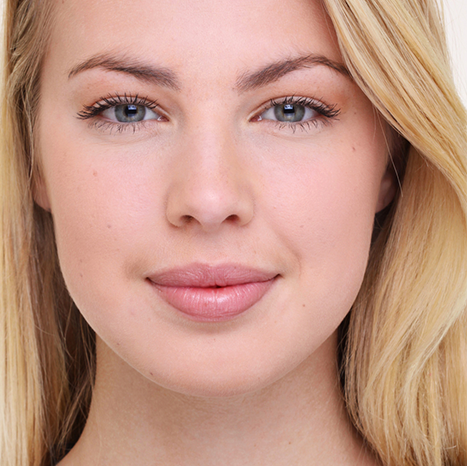 REAL RESULTS FROM REAL WOMEN
In 8 weeks, 89% saw an improvement in skin tone

In 6 weeks, 75% experienced visibly less skin irritation

In 5 weeks, 85% saw reduction in the appearance of discoloration

In 4 weeks, 89% saw softer, smoother skin texture
How does it work?
At PÜR, we like to describe our mineral makeup as "makeup with a purpose." All products are formulated with good-for-your-skin ingredients that not only help cover skin imperfections but also help correct its overall appearance.
Our proprietary Ceretin Complex combines age-defying Retinol with super-hydrating Ceramides for better skin over time.

100% pure shea butter improves texture and skin tone.

SPF is included for vital UV protection whenever possible.

Many products feature Vitamin C and Waltheria Extract for a brighter complexion and more even skin tone.

Finally, we pack all of our formulas with key antioxidants, vitamins and minerals for skin health.
All products are formulated with good-for-your-skin ingredients.
We are proud to be:
100% Cruelty-Free
Free of animal testing
Environmentally responsible
Formulated in the USA
At PÜR, we believe that innovative beauty shouldn't be a burden on anyone. That's why we've been committed to creating cruelty-free products from the start.

All of our good-for-your-skin makeup and skincare products are completely free of animal testing.

Eco-conscious users can also breathe easy knowing that PÜR is an eco-friendly brand committed to minimizing waste and using responsibly sourced ingredients, including those carrying our Farm to Jar™ Label.
Paraben-free
Parabens are chemicals that can be found in many beauty products and deodorant because they give products a longer shelf life. However, because these chemicals are believed to be linked to cancer, many of our products are paraben-free.
Vegan - friendly
Veganism is an ever-growing lifestyle making vegan-friendly products like skincare and makeup more popular than ever. Many of our products are vegan-friendly (ALL are cruelty-free), so you can now choose from a selection of products that are good for your skin and don't contain any animal products.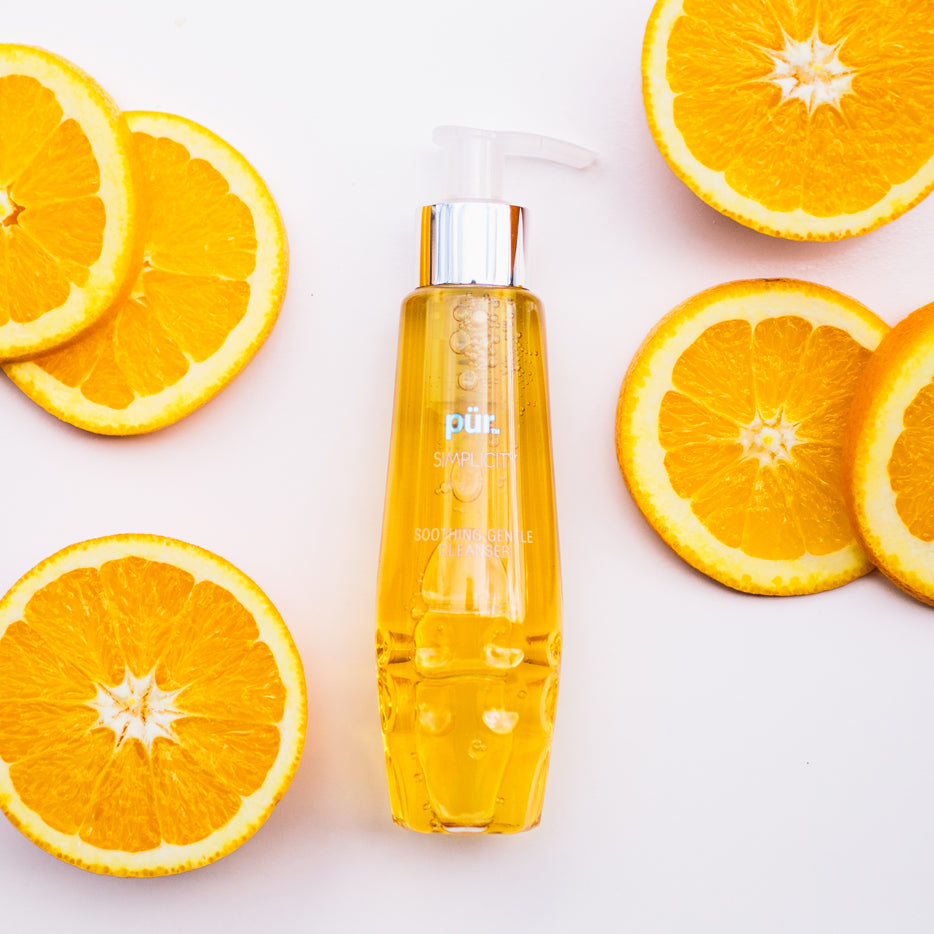 Gluten - free
Many of our products are gluten-free. That's right, gluten isn't just found in food. It can be used as a binding agent in cosmetics. We offer a wide variety of gluten-free products because research has shown it can trigger celiac disease symptoms.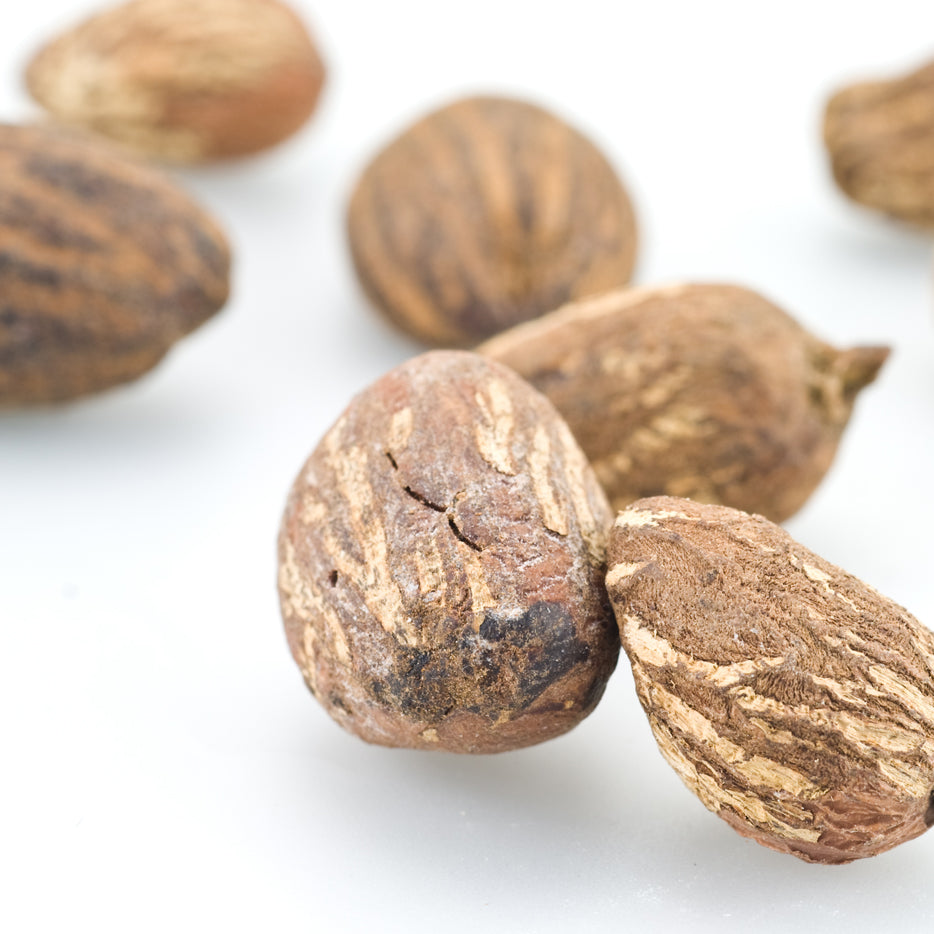 BPA - free
Bisphenol A (BPA) is a toxin that is commonly found in plastic products and has been known to leach its toxins into water. To stay on the safe side, all of our products are BPA-free.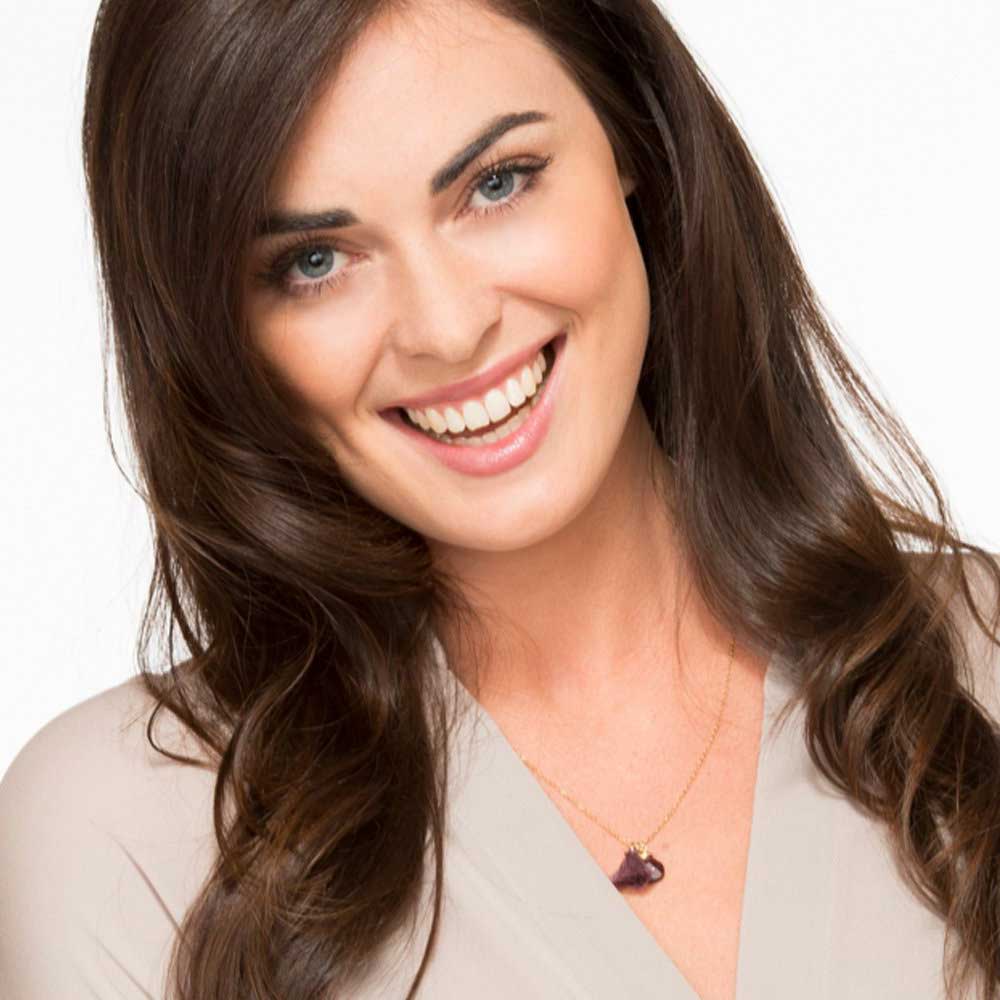 Alcohol & Talc-free
Alcohol and talc can dry out and damage the skin, so many of our products are alcohol-free and talc-free too.
PÜR IN MOTION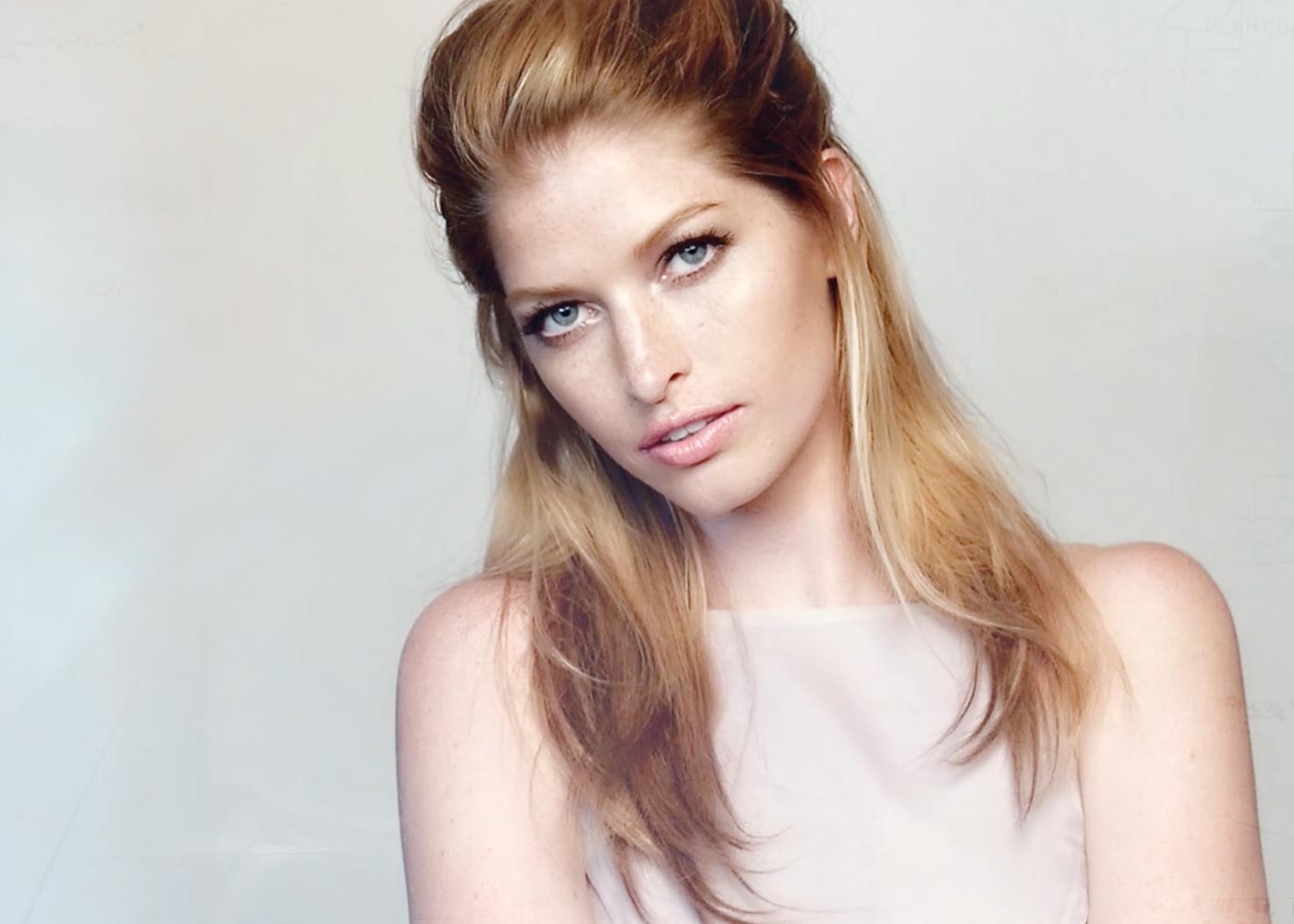 Welcome to PÜR
Bringing our story to life to celebrate women of all ages and all skin tones.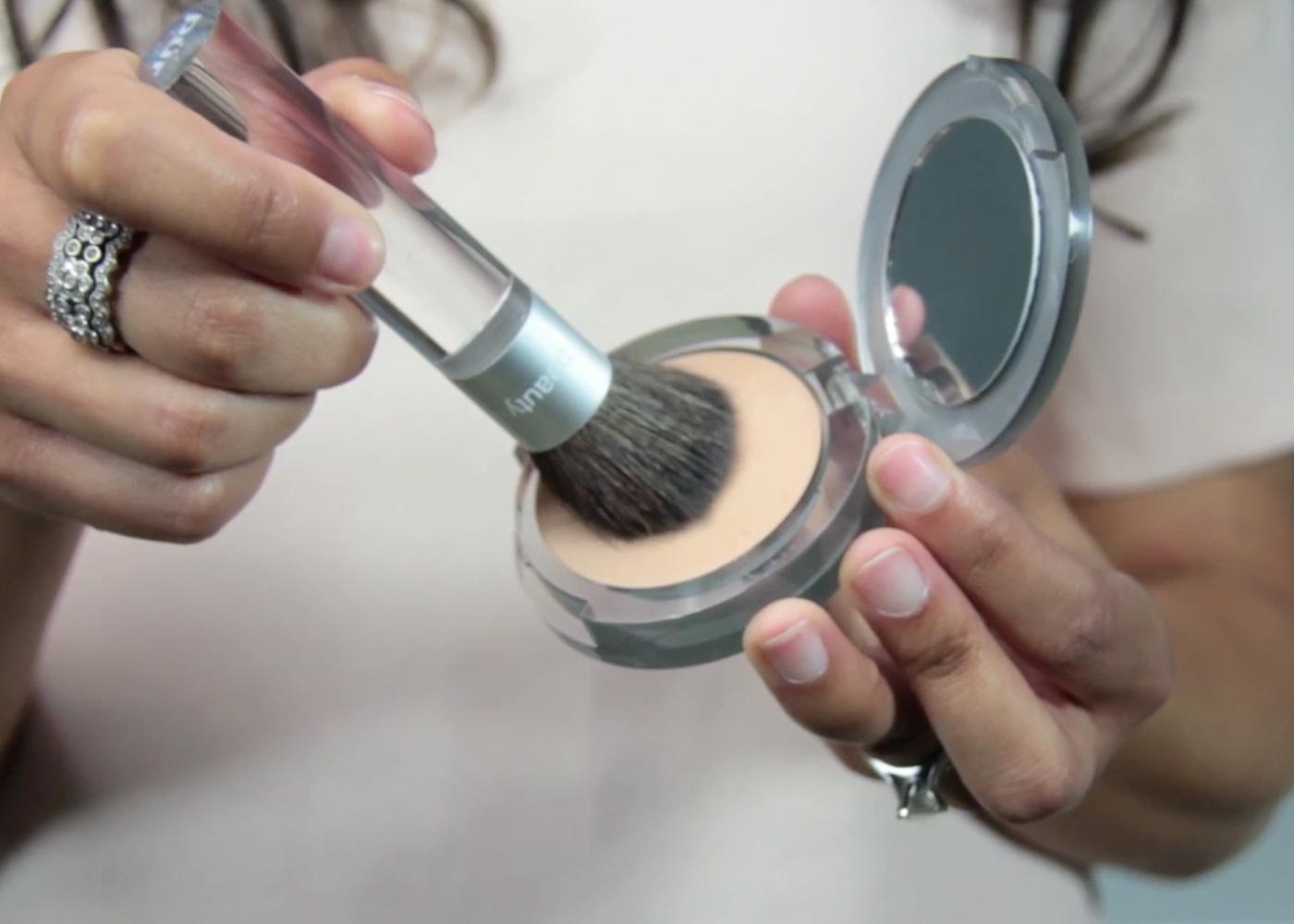 4-in-1 Pressed Mineral Powder Foundation
Makeup, meet skincare. Our cult-classic 4-in-1 Pressed Makeup remains our #1 selling product.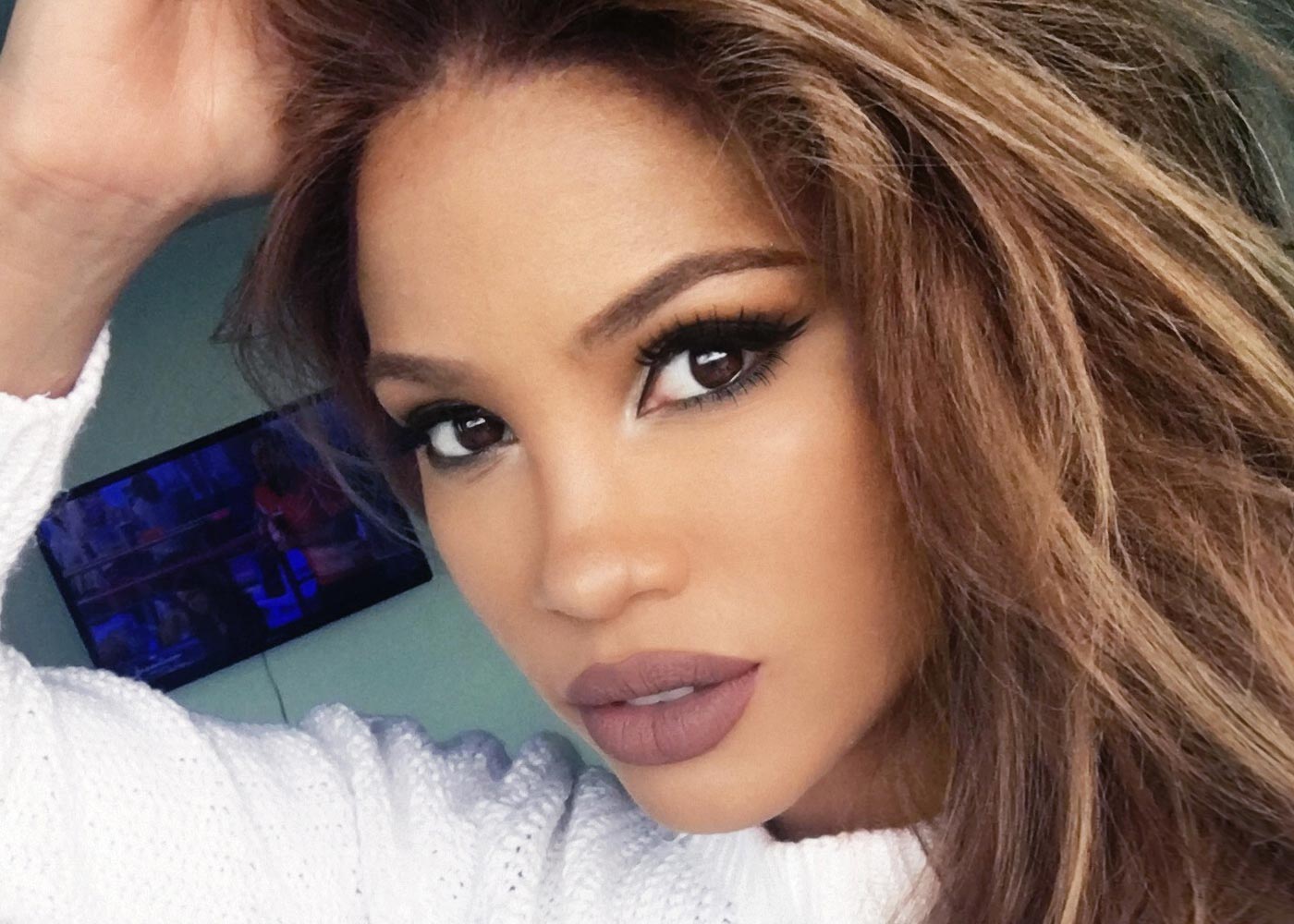 Example Video Link
Innovative color products keep the pro artists and influencers coming back for more.
- YouTuber @andreaschoice